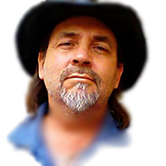 Hi Everyone: I am Bill Lere. I have a long history in the printing industry and a lot of experience in art and design.
I will help you with Logo Design and Branding, as well as Print Design and Commercial and Portrait Photography.
My quality is guaranteed. All work will be done within your time sensitive framework.
Get a free estimate today.
Find Out More
Fill out the form to the right
or call (612-508-5686)